MEDIAEDGE announced today that its QDCAM is a Monitoring and Measuring Tools winner in the 2022 NAB Show Product of the Year Awards. This official awards program recognizes the most significant and promising new products and technologies showcased by corporate partners of NAB Show.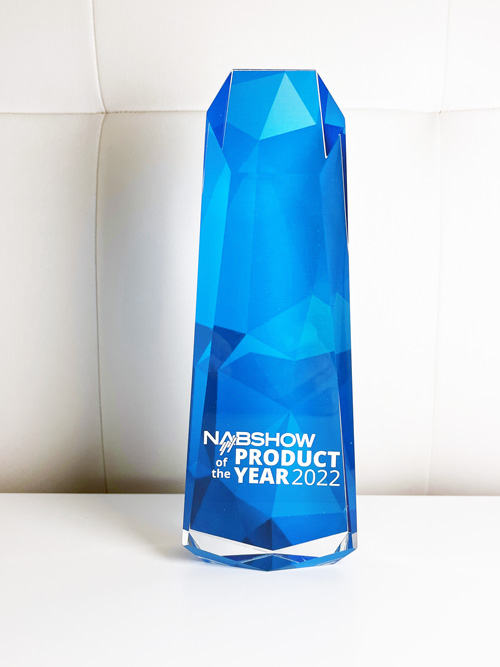 High Speed box camera for Sports
QDCAM
QDCAM is a high-speed box camera best for sports shooting. MEDIAEDGE designed this camera with "Micro Four Thirds lens mount system", which will allow customers to choose the lens for QDCAM from various lenses of "Micro Four Thirds" in the world.
Customers can configure the high-speed camera system with affordable cost.